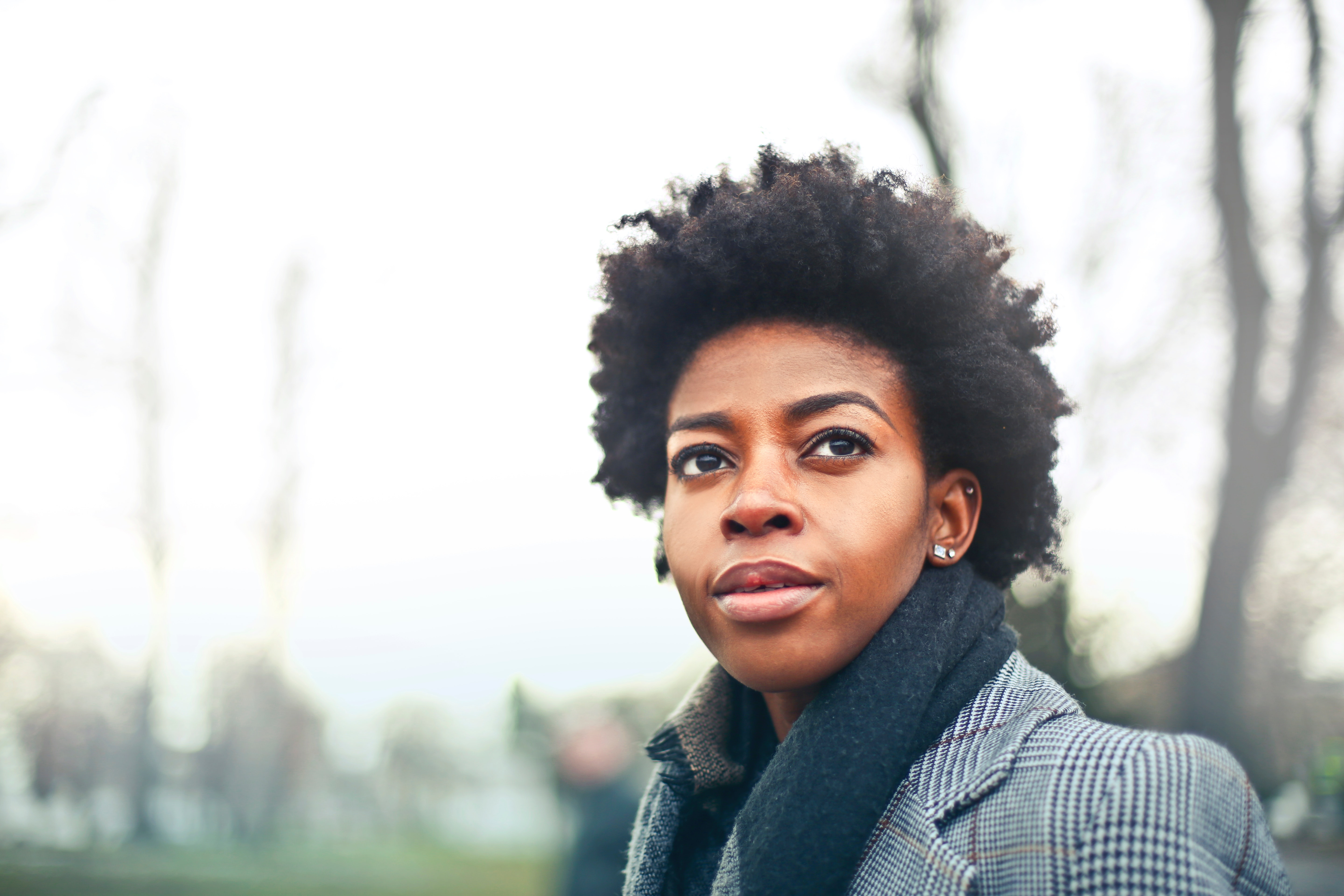 Do you or someone you care about:
Argue with family or friends due to alcohol or drug use
Feel unable to cut down or stop using alcohol or drugs
Experience problems with relationships at home, school or on the job due to alcohol or drugs use
Experience withdrawal symptoms (sweat, hallucinations, seizures, nausea)
Feel guilty or depressed about alcohol or drug use
Focus on alcohol and drugs to the exclusion of family, work, school, friends, sports, hobbies
Go to work or school after using alcohol or drugs
Have medical problems caused by alcohol or drug use
Make irresponsible decisions because of alcohol or drug use (drive while intoxicated, steal, lie)
Use alcohol and/or drugs: on a daily basis, as a result of peer pressure, to escape responsibilities, due to the loss of a loved one, to feel better about a problem or to talk about feelings or ideas?
If you answered YES to any of the above questions please call Gateways at 513-861-0035 to speak confidentially with a qualified provider.
If you or someone you love needs help, Gateways is the first step.
Contact Information
Walnut Hills: 2621 Victory Parkway, Cincinnati, Ohio 45206, 513-861-0035
Western Hills:  4966 Glenway Ave. Suite 205 Cincinnati, Ohio 45238, 513-684-7977
If in need from 5:00 p.m. - 9:00 a.m.: call the 513-281-CARE 24/7 hotline.
For emergencies: Call 911
For more information about Gateways, please email info@gatewaysrecovery.com.
The path to recovery starts with the first step.  Please contact Gateways today.