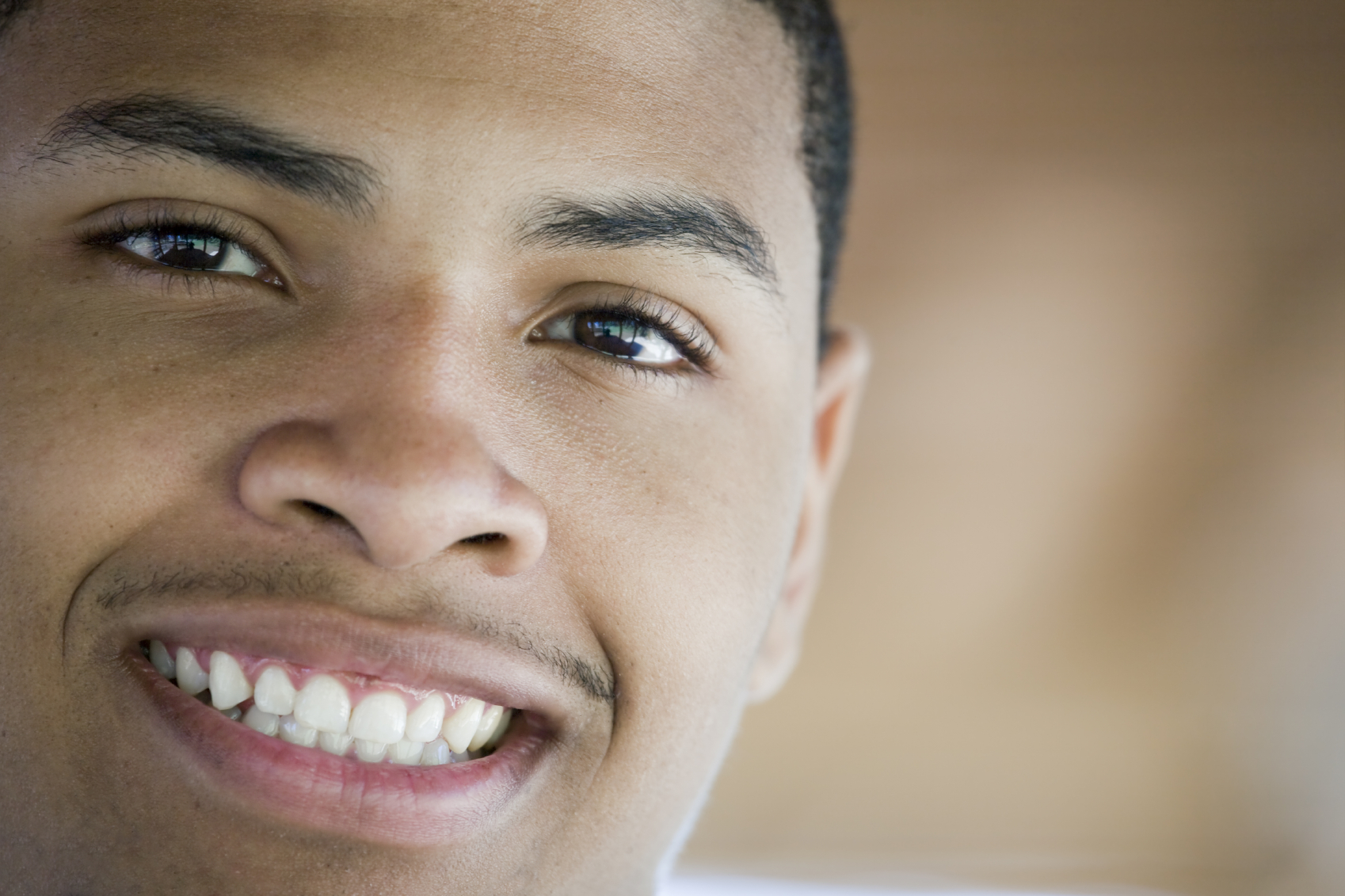 Dependence on substances like alcohol or drugs is a problem facing millions of people each year. Gateways Alcohol and Drug Treatment program improves the physical, emotional and mental health of patients while helping individuals and their families heal.
At Gateways, we build a firm foundation of recovery and personal growth in an effective, caring and confidential manner. Gateways is dedicated to providing holistic treatment for youth and adults whose substance use is interfering with their personal safety, career goals or employment, educational achievements, family and social interactions.
Contact Information
Walnut Hills: 2621 Victory Parkway, Cincinnati, Ohio 45206, 513-861-0035
Western Hills:  4966 Glenway Ave. Suite 205 Cincinnati, Ohio 45238, 513-684-7977
If in need from 5:00 p.m. - 9:00 a.m.: call the 513-281-CARE 24/7 hotline.
For emergencies: Call 911
For more information about Gateways, please email info@gatewaysrecovery.com.
The path to recovery starts with the first step.  Please contact Gateways today.