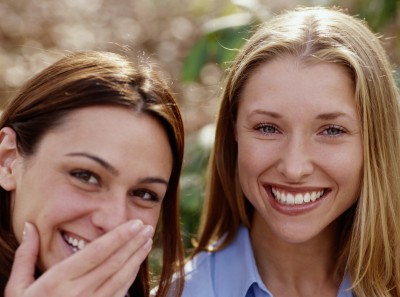 Admission
Gateways Recovery Center offers open access walk-in appointments available Monday through Friday from 8:30 a.m. - 3:30 p.m.
If you would like an appointment outside of those hours, call 513-684-7977 and a Gateways provider will be happy to assist you in scheduling an appointment that is convenient for you.
Assessments
The first step is to identify a client's need. Gateways specializes in comprehensive assessments for youth and adults. Clients participate in a confidential session with a licensed provider. Following the assessment, staff help design a treatment plan that is personalized for each client.
Confidentiality
In order to protect our clients' right to privacy, Gateways requires a written release of information in order to disclose client information.