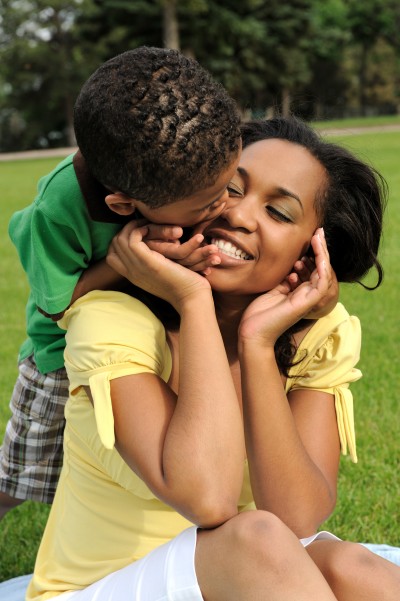 What makes Gateways Different?
Gateways is an outpatient recovery center providing assessment, education and treatment services for adults struggling to cope with alcohol and/or drug use and mental health. 
Our caring and professional providers deliver outpatient treatment in a warm, friendly environment.
Gateways has a reputation for excellence and a track record for quality services with positive outcomes. Treatment is individualized to meet each client's needs, emphasizing support for recovery through participation, family involvement and ongoing attendance at community recovery groups.
Program Features
Experienced, professional treatment team providing individualized client care
Comprehensive assessment of treatment needs
On-site prescribers who assist with behavioral health assessments, treatment, and follow-up care
Coordination of care with primary care providers, outside professionals, community resources, and schools
Accredited by CARF, Ohio Department of Mental Health and Addiction Services, and State Medical Board of Ohio